Whether they are famous people in wheelchairs or famous people with disabilities, those who struggle to do what others seem to accomplish, these people are often unsung heroes.
Here are seventeen individuals whose accomplishments are inspirational. Each struggled with a mobility issue, a learning disability, or a mental disorder.
Yet, each excelled in his/her field, soaring above a problem that might have signaled failure to someone with less motivation or will power. From them, we can learn valuable lessons.
17 People with Disabilities Who Will Inspire You Never to Give up
#1

Nicholas James Vujicic – Tetra-Amelia Syndrome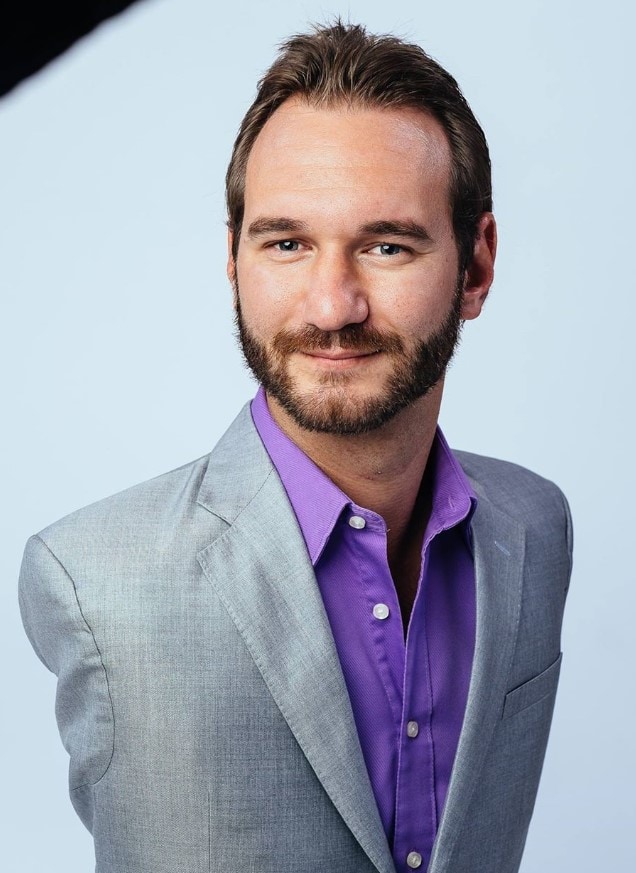 Profession : Motivational Speaker
Born in1982 in Melbourne, motivational speaker and Christian evangelist Nick Vujicic began his inspirational talks while at Griffith University.
Born with neither arms nor legs because of a  rare genetic disease, Nick was inspired by a newspaper article about a man who thrived in spite of a severe disability. Nick had to small appendages—one with fused toes.
Doctors were able to separate the toes. Nick used the toes of his "chicken drumstick foot", to operate an electric wheelchair, a laptop computer, and a cell phone.
After graduating with a double major in accounting and financial planning, Nick brought secular messages to groups around the world through "Life without Limbs" and "Attitude is Altitude".
Explore Nicholas James Vujicic Best Books
#2

Stephen Hawking – ALS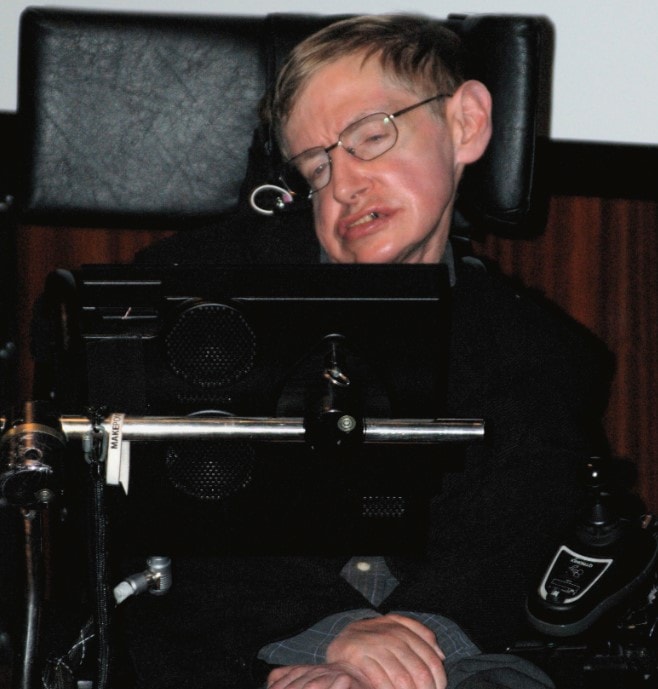 Profession : Theoretical physicist, Mathematician
At eleven, Oxford-born Hawking's IQ was listed as higher than his hero, Albert Einstein. His physics discoveries further explored Einstein's theory of relativity. He advanced our understanding of time and black holes, shaking the world of physics.
Stephen Hawking made complicated scientific theories accessible to everyone. His book A Brief History of Time sold over 10 million copies. Hawking also wrote a series for children co-authored with his daughter, Lucy.
Despite severe physical limitations from Lou Gehrig's Disease which resulted in his 2018 death, Hawking faced the world challenges with a keen wit and mobility/voice technology that helped him communicate with a world that cheered his accomplishments.
#3

Muniba Mazari – Spinal Cord Injury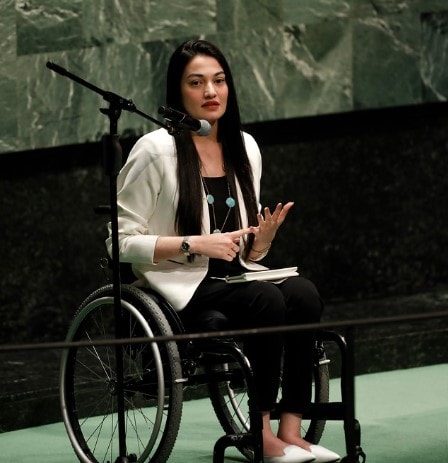 Profession : Motivational Speaker
Born in 1980, activist Muniba Mazari Baloch was known as the Iron Lady of Pakistan. She is an artist, a motivational speaker, an anchor, and Pakistan's first model.
At twenty-one, a car accident left Muniba in a wheelchair. She became the National Ambassador for UN Women Pakistan.
In 2015, the BBC shortlisted her as one of the 100 Inspirational Women of 2015. She was on the Forbes 30 under 30 lists in 2016.  
#4

Franklin D. Roosevelt – Polio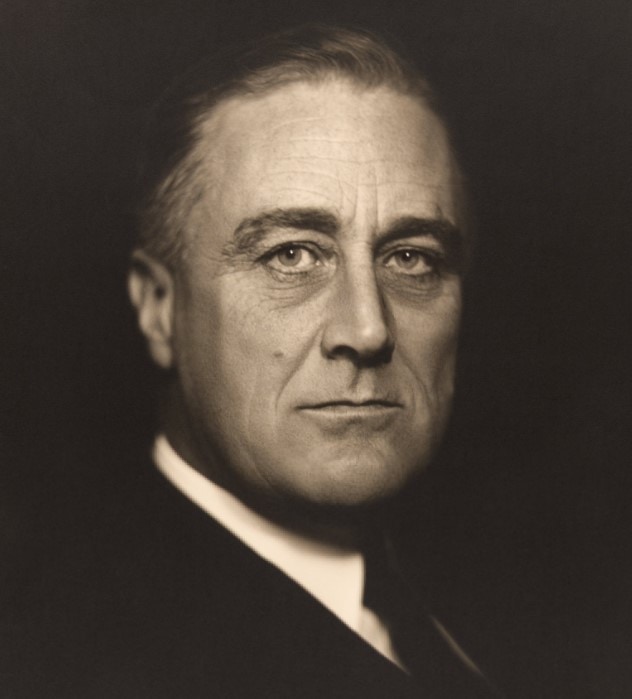 Profession : 32nd U.S. President
Born in Hyde Park in the Hudson Valley in New York state, in 1882, Roosevelt was the twenty-third President of the United States.
Despite polio that left him in a wheelchair, instituted New Deal policies that swept into landslide re-election. FDR will be best known for increasing employment and providing support for the poor.
#5

Helen Keller – Deaf/Blind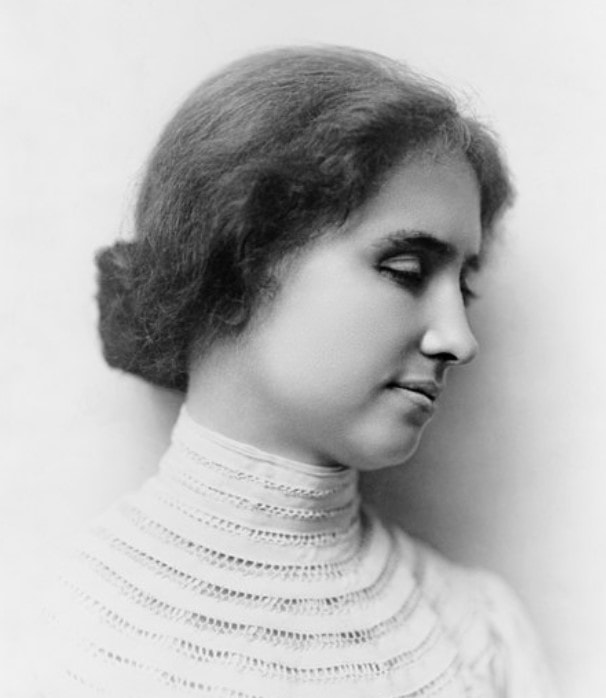 Profession : American Author
Winner of the Presidential Medal of Freedom, Helen Keller was the first deaf/blind person to earn a bachelor's  degree.
Other challenged individuals were inspired by her 1903 biography, The Story of My Life.  Heller also published twelve other books including Light in My Darkness.
#6

Ralph Braun – Spinal Muscular Atrophy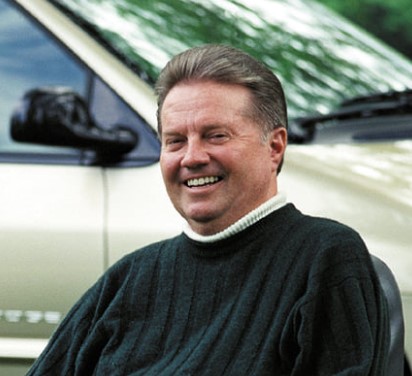 Profession : Businessperson
Perhaps you recognize Ralph  Braun's name on the hundreds of Braunability devices. To those of us in wheelchairs,  Braun's wheelchair-friendly devices are a godsend.
In 1963, he started "Save-A-Step" manufacturing where he built the first motorized scooter. In 1966 Braun created the first wheelchair accessible vehicle with a lift and hand controls.
#7

John Nash – Mental Illness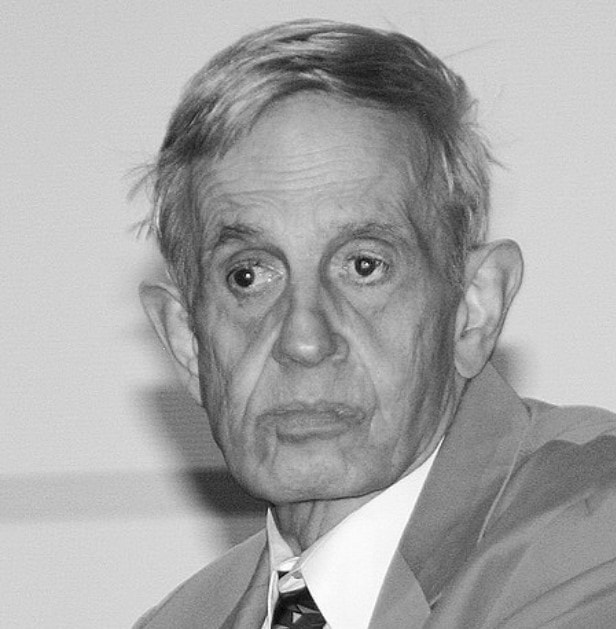 Profession : Mathematician, Teacher, Writer
Brilliant Princeton lecturer, winner of a 1994 Nobel prize in economics, John Forbes Nash, Junior's mathematical accomplishments included contributions to co-operative and nonco-operative game theory, differential geometry, and the study of partial differential equations.
His work in the bargaining solution is still cited. "A Beautiful Mind" is based on his life.
#8

Sudha Chandran – Amputation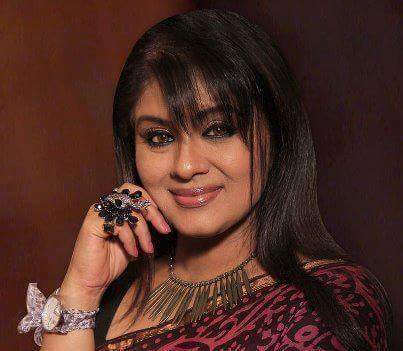 Profession : Indian Actor, Dancer
Before disaster struck, Sudha Chandran had a career as a world-renowned dancer. A car accident resulted in the amputation of her right leg.
While tragic for a dancer, it resulted in her switch to a career in acting where she won several awards.
#9

Frida Kahlo – Polio, Spinal Injuries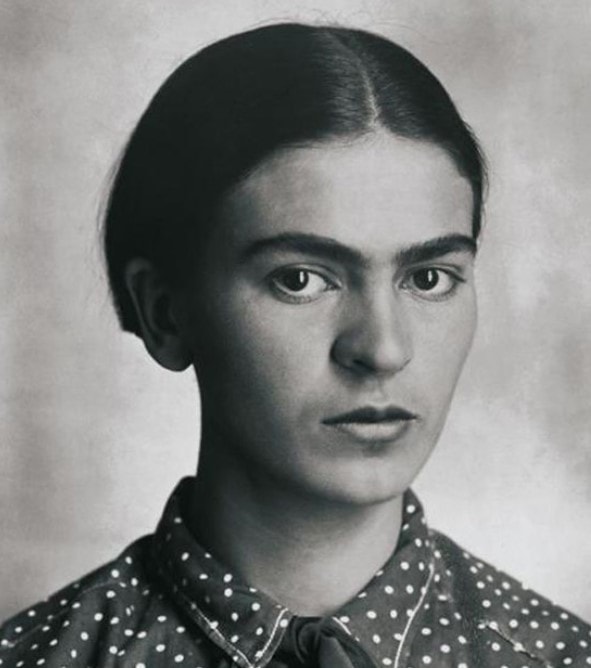 Profession : Mexican Painter
Although Frida Kahlo had multiple challenges, the Mexican woman became a world-renowned self-portrait painter.
At age six, she was bed-ridden with polio. Then a car accident damaged her spine and pelvis. In spite of her disabilities, her work had a huge impact on Mexican art.
#10

Arunima Sinha – Amputation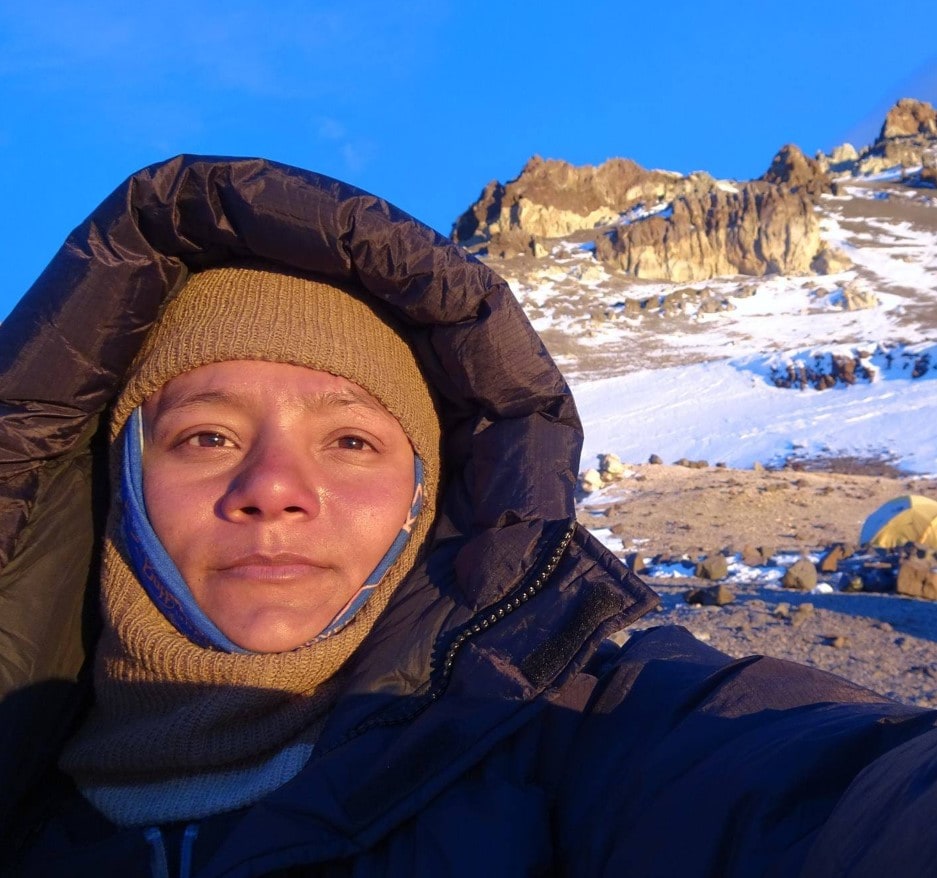 Profession : Indian Mountain Climber
India-born Arunima Sinha proved that being an amputee didn't stop her from climbing Mount Vinson, Antarctica's highest peak.
Loss of her leg when she was pushed off a running track did not deter her from mountain climbing.
She has climbed Mount Kilimanjaro in Africa, Mount Kosciuszko in Australia, Mount Elbrus in Europe, and Mount Aconcagua in South America.
#11

Christopher Reeve – Spinal Cord Injury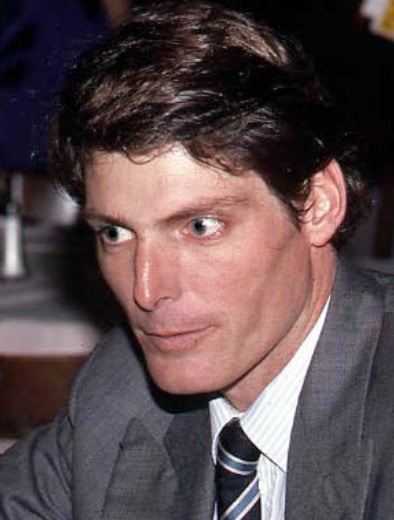 Profession : American Actor (Played Superman)
A riding accident paralyzed Superman actor Christopher Reeve at  age forty-two. The star of stage and screen. His broken neck left him in a very fragile state.
His memoir, Still Me, tells of his regaining a sense of purpose. He started the Christopher Reeve Foundation working with the American Paralysis Association on research and advancement in spinal cord injuries.
#12

Sam Cawthorn – Amputation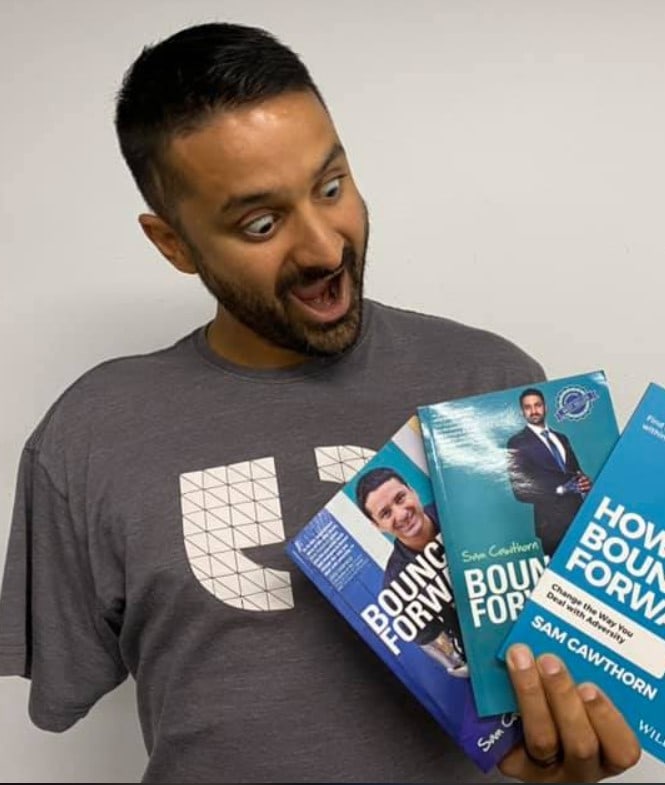 Profession : Australian Motivational Speaker
His life took a sudden turn when an accident caused the amputation of his right arm. Australian-born author, motivational speaker, self-help counselor, and entrepreneur, Cawthorn has travelled around India with a film crew.
He is searching for stories of individuals living with disabilities in poverty-stricken communities.
13.

Ludwig van Beethoven – Deafness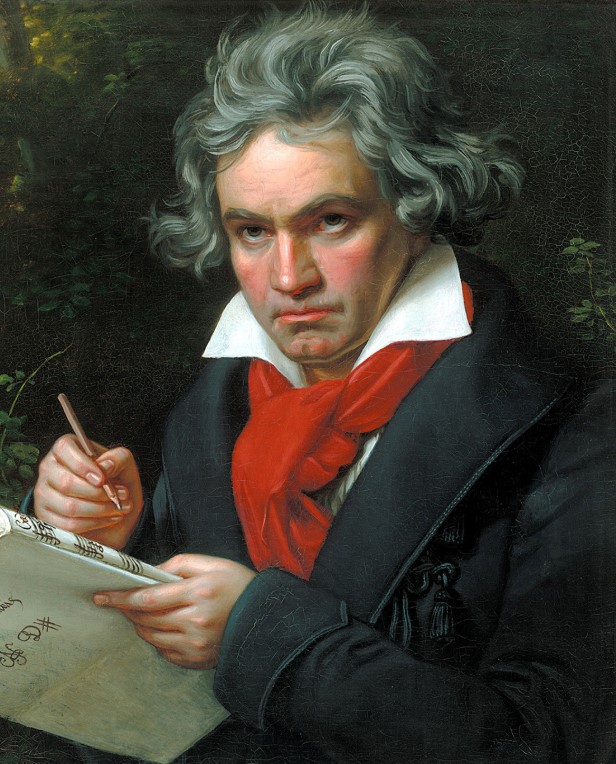 Profession : Composer
Gradual deafness left the successful young composer with a chronic incurable illness that robbed him of his ability to hear his timeless compositions like the Razoumovsky Quartets.
His works include nine symphonies, five piano concertos, 32 piano sonatas, one opera and a number of remarkable string quartets.
#14

John Hockenberry – Spinal Cord Injury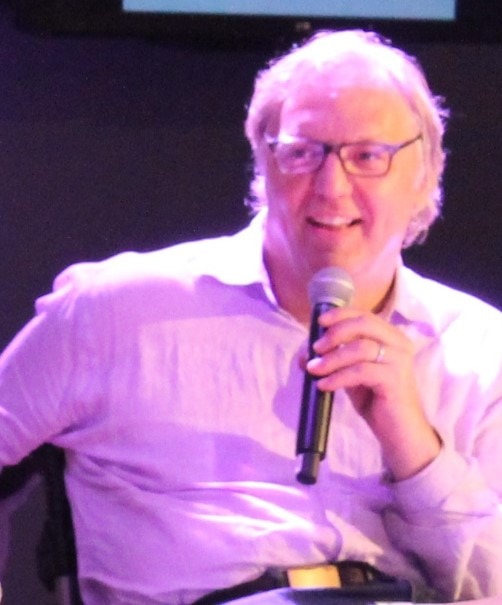 Profession : American Journalist
Born in 1956, journalist and author Hockenberry was paralyzed from the chest down, the result of a car accident. This did not stop him from reporting from all over the world.
His stories covered a wide variety of topics in several media. He was a highly regarded, award-winning broadcast and radio journalist.
#15

Marlee Matlin – Deafness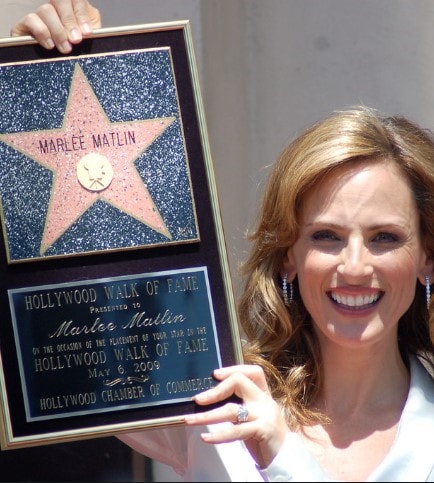 Profession : American Actress, Author
Marlee Matlin is well known for her work in acting. However she is also a force in her advocacy for deaf people.
Ms. Matlin has the distinction of being the only deaf actress to date who has won an Oscar.
#16

Marla Runyan – Blindness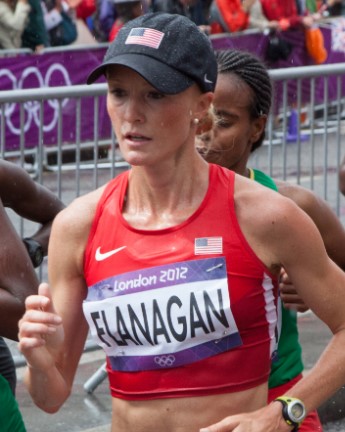 Profession : American Track and Field Athlete
American track and field athlete, road runner, cyclist, and marathon runner Marla Runyan is legally blind.
This has not stopped her from competing—and winning medals –in such events as the five-hundred meter race, cycling, and running marathons.
Ms. Runyan was born in California where she earned a degree in teaching deaf-blind children.
#17

Michael J. Fox – Parkinson's Disease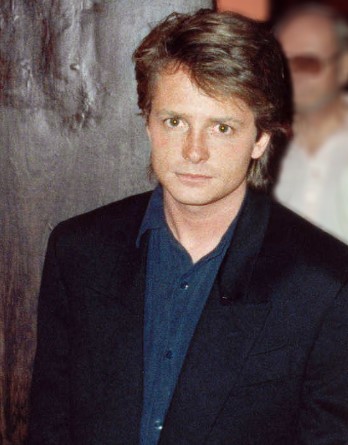 Profession : American-Canadian Actor
Canadian-born actor Michael J.  Fox is probably best known for his roles as Alex P. Keaton and as Marty McFly.
When Parkinson's struck at age twenty-nine, Michael threw himself into building awareness and funding Parkinson's research.
These 17 successful people are proof that famous people with disabilities see themselves with abilities and some challenges. People like Christopher Reeve were so much more than famous people in wheelchairs.
They are not incapable. Many of them have taken up the challenge that life dished out to them and turned it around. For some, their adversity became a calling.
We can do our part by seeing the person, not the disability and giving every person we meet a chance to be a star.
Latest posts by MobilityHive
(see all)